Build the Boat of Your Dreams!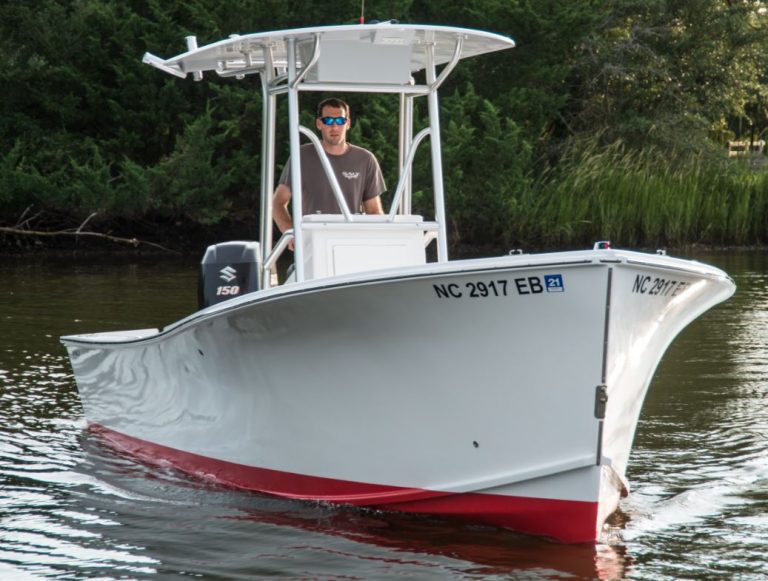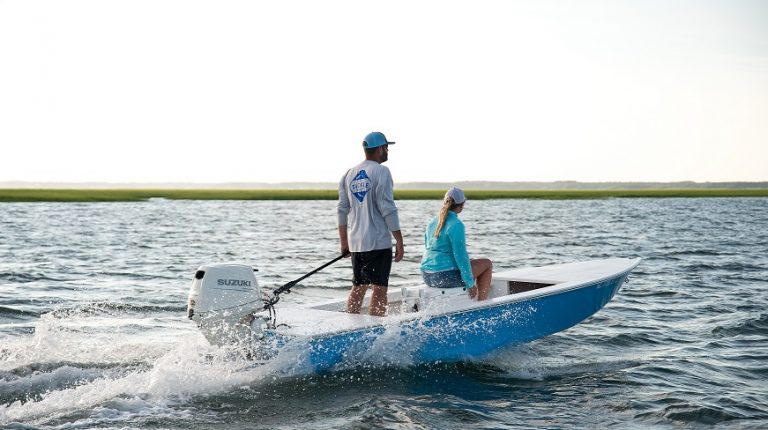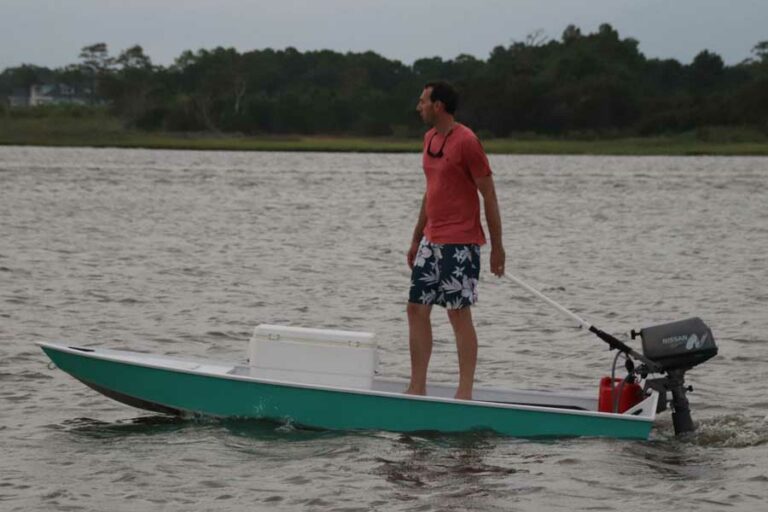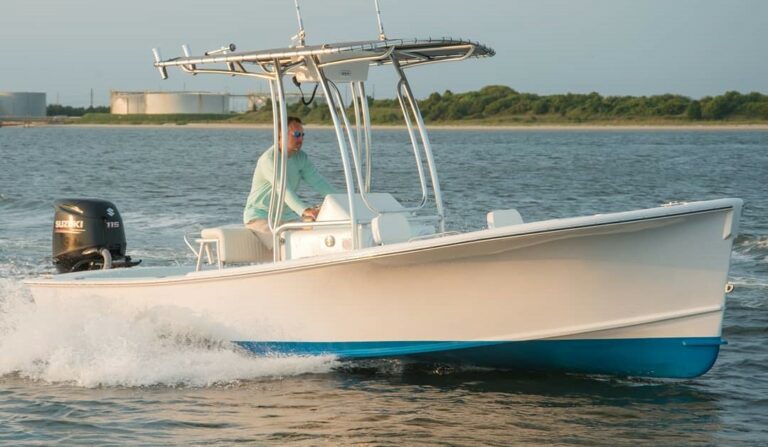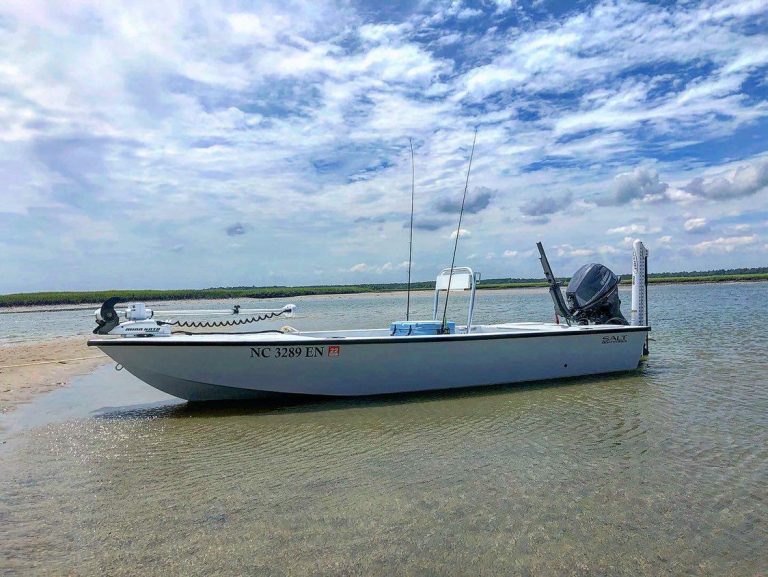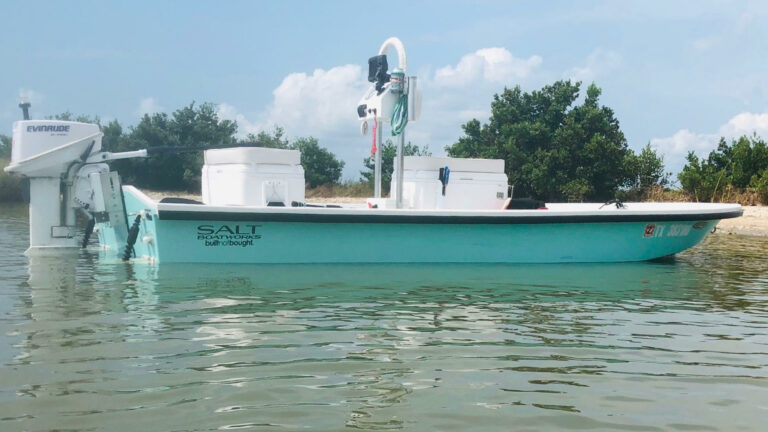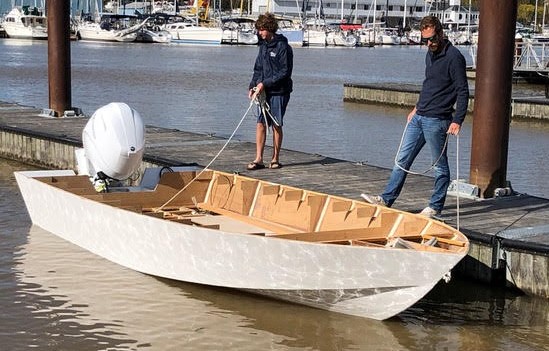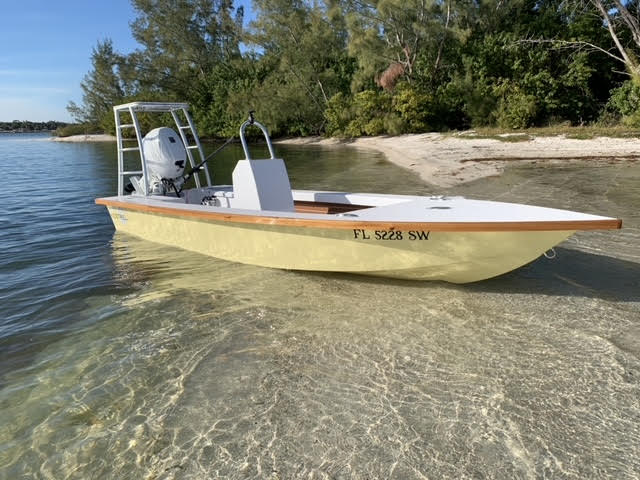 All of our plans include full size patterns!  This means no lofting, measuring or guessing.  Cut the pattern, trace onto plywood and cut it out! Plus, we even offer precision CNC cut parts for some models.  For drawings with measurements, we provide both standard and metric dimensions and ship plans internationally!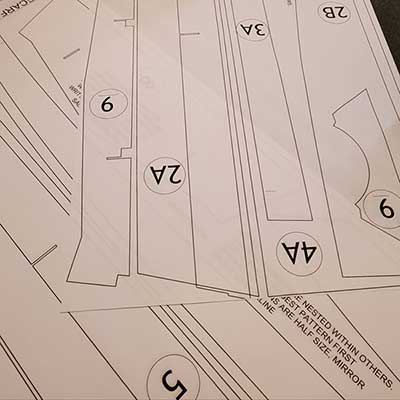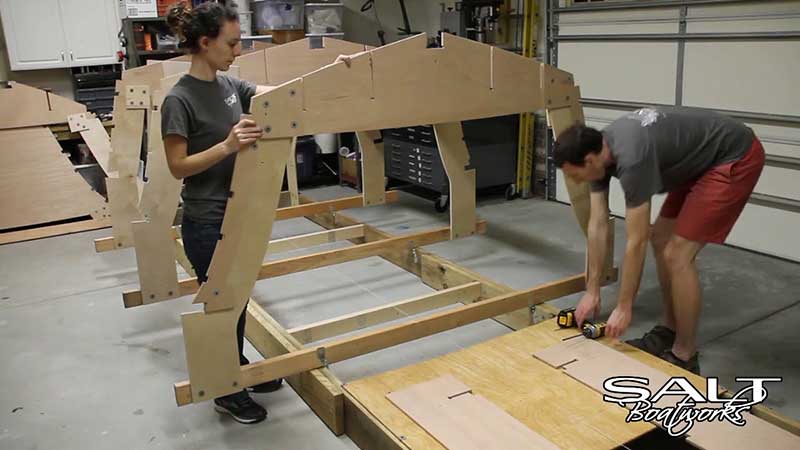 We have several how-to videos for our boat plans that can help with general boat building and repair too! We are always creating more how to videos so subscribe to us on YouTube!